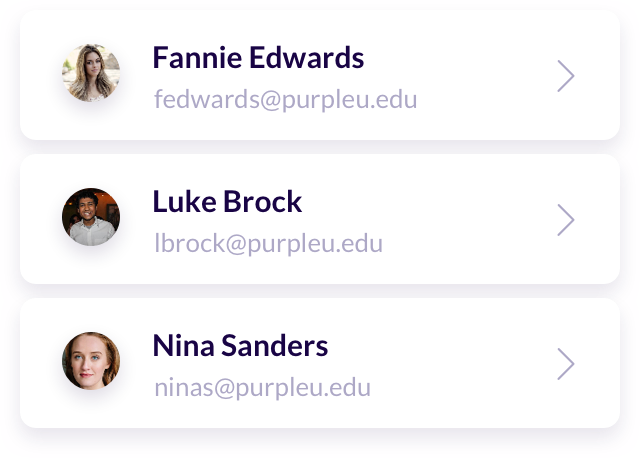 Track job seeker progress
Get a full overview of each members' job search progress. Jump into any board and know where they stand in seconds, from how many opportunities they've applied to, to every company they've shown an interest for.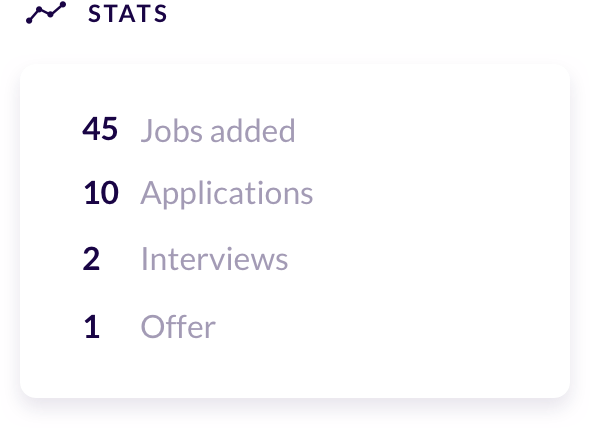 Keep job seekers accountable
Huntr tracks student's job search activities, from jobs added, to applications, interviews, offers and custom tasks; keeping students accountable for their job search success.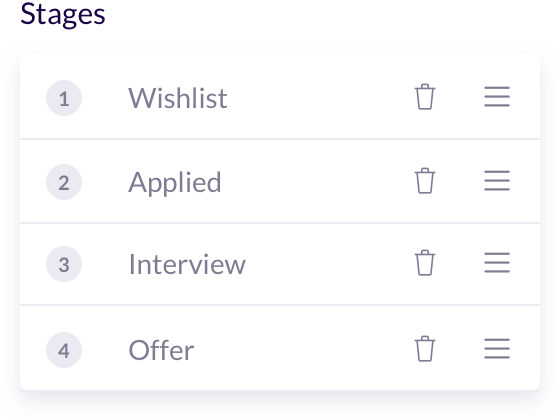 Custom board templates
Guide your job seekers with fixed stage pipelines created by your team. Custom templates allow you to show your job seekers the steps they need to go through to reach their dream job.